storytelling for wholehearted professionals and conscious brands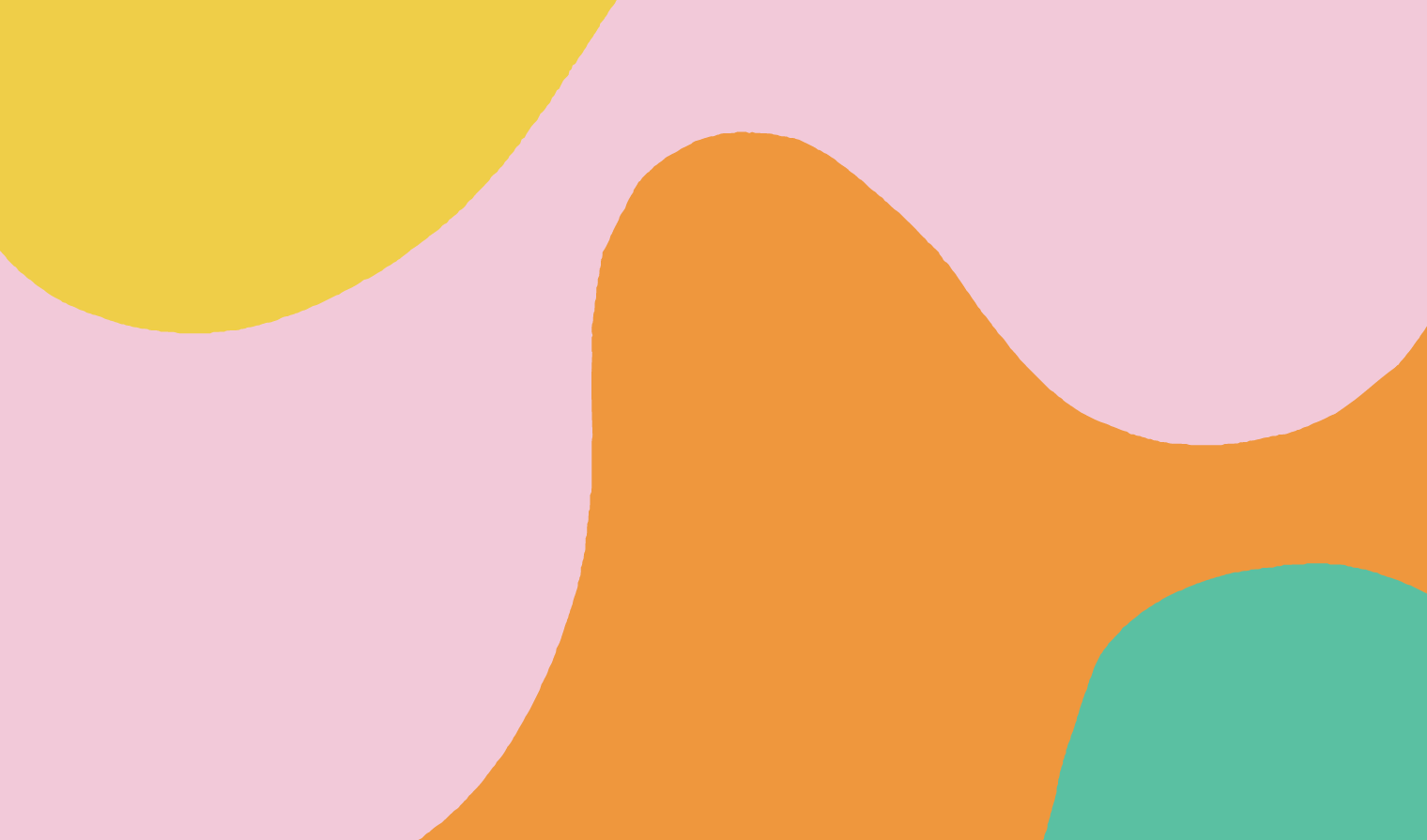 your words are your brand
Here's the thing.
You love what you do, and you're great at it. You're also a human being with thoughts, values, feelings, and goals.
Your words define who you are: your language shapes how you're perceived, who you attract, and who you don't. Do you talk about yourself in a way that's professional and human?
What are you sharing with the world—and what are you holding back?
Words are a chance to connect with people: to educate, persuade, entertain, and delight. The words we associate with ourselves is how the world perceives us.
who you are
An ambitious professional and a wholehearted person. You value people over profits; connection over consumption. You work hard, do the right thing, and treat people well.

You love what you do, but haven't found the right words to talk about it, or you don't love what you do and you're looking for a change.
let's talk
Every needs consultation is commitment-free and just an easy 20 minutes. I'd love to connect and hear your story!
who I am: a writer and creative-type with a corporate resume
I've got the writing chops plus the business acumen to be able to tell your career story. I'm the rare left-plus-right-brained, logical and emotional thinker who can translate 'corporate' to 'human'.


My goal is to help you find the right words to tell your professional story while being fun and easy to work with. I work collaboratively to translate your unique value, experience, and goals into a story that invites people in and fosters connection.
our words become our reality
Objectivity helps get clarity around your story. I partner with professionals to craft a narrative, capturing ideas, experience, and values and invites the right people in. My clients love my collaborative approach, and I love working with people who share the belief that words matter.

Ready to boost your professional cred, build your business, and create opportunities through the language you share with the world?
who, what, why
I ask the right questions to help people choose the right words to talk about themselves. Together, we weave together a narrative that translates the "who", the "what", and the "why" into a memorable, impactful story.

Human connection is what messaging is all about. The better we can articulate our value, the better our professional lives become. When we are encouraged to become the best version of ourselves, it leads to meaningful partnerships and better business. Humanizing ourselves at work (and in our professional messaging) creates connections and invites people into our story.

Words matter. Language shapes the direction of our lives. The words we choose for ourselves affect how others perceive us—and how we perceive ourselves.